Join us on Saturday, May 7 at 11:00 a.m. for a virtual celebration of 2022 Leadership Award recipient Serita Cox
Serita Cox, CEO & Co-Founder of iFoster, was recently named as one of the 2022 James Irvine Foundation Leadership Award recipients. The Award comes with a $250,000 grant and other resources – including a mural commemorating iFoster's work created by artist Enkone.
iFoster's mural will be unveiled during a brief program on May 7 at 11:00 a.m., where the Leadership Award will also be presented to Serita Cox.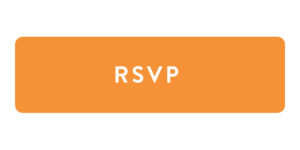 Presenters:
Serita Cox — CEO & Co-Founder of iFoster
Enkone – Muralist and Los Angeles Native
Artist Statement:
I was a foster kid once, which makes this project extra special and close to my heart. This mural design features kids getting over a wall. The wall is an obstacle in life that can represent a lot of things such as trauma, ugliness, bad times, a dark place, or a bad situation. Sometimes we can't always do things alone. The help of others is needed to get over the hurdles in life, helping us climb up to a better place. The characters in this piece signify that. They are able to overcome adversity together, as a team. Past the wall you can see the other side, which is green and beautiful, with the ocean, sunrays, light clouds and positivity. I want everyone to know that there truly can be brighter days ahead.