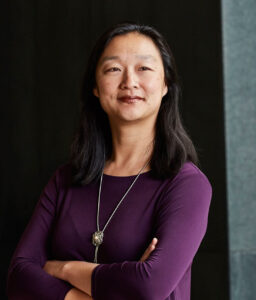 Today, you have an opportunity to change the life of a leader like me.
In 2019, I was honored to receive The James Irvine Foundation Leadership Award for my work with Encore.org, a San Francisco-based nonprofit that brings older and younger changemakers together to solve problems, bridge divides, and create a better future for all. The pandemic, our country's racial reckoning, and our deep political polarization has only deepened my commitment to this urgent calling.
Just this month, thanks in part to the Irvine Foundation, we launched the Encore Intergenerational Vaccine Corps in the Bay Area to bring retired medical professionals and non-medical volunteers of all ages together to help vaccinate hundreds of thousands of underserved Bay Area residents. We believe this effort will help many people survive the pandemic and thrive beyond it; and hope it can be a national model for improving health outcomes, boosting volunteer talent, and increasing intergenerational understanding at the same time.
The Leadership Award was a substantial investment in Encore.org's work. In addition to providing needed financial support, it allowed us to expand our capacity for innovation and our critical diversity, equity, and inclusion work. Just as important, it affirmed my own leadership, giving me a platform to tell my story to a wider audience and helping me build valuable new relationships with funders and policymakers in California and across the nation.
In short, the Leadership Award changed my life and helped Encore.org improve the wellbeing of many people in my community — and it all started with a nomination by someone like you.
If you know an innovative leader making a difference in the lives of Californians, I hope you'll nominate them for a 2022 Leadership Award today.
Sincerely,
Eunice Lin Nichols
Encore.org
Click here to learn more about Eunice Lin Nichols and Encore.org.
---
Don't miss your chance to nominate a leader like Eunice today!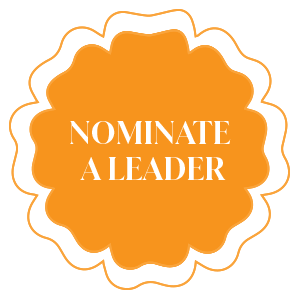 The nominations deadline for the Leadership Awards is May 7, 2021.
If you have questions, view the Leadership Awards FAQ page or email Hello@IrvineAwards.org.