Join us on Friday, May 13 at 10:30 a.m. for a virtual celebration of 2022 Leadership Award recipient Naindeep Singh
Naindeep Singh, Executive Director of Jakara Movement, was recently named as one of the 2022 James Irvine Foundation Leadership Award recipients. The Award comes with a $250,000 grant and other resources – including a mural commemorating Jakara Movement's work created by artist Levi Ponce.
Jakara Movement's mural will be unveiled during a brief program on May 13 at 10:30 a.m., where the Leadership Award will also be presented to Naindeep Singh.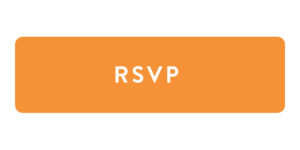 Presenters:
Dr. Joaquin Arambula — Assemblymember, District 31

Jerry Dyer — Mayor, City of Fresno

Miguel Arias — Councilmember, City of Fresno District 3

Tim Rios — Member, The James Irvine Foundation Board of Directors

Genoveva Islas — Program Director, Cultiva La Salud

Jaskeet Kaur — Greater Fresno Area Community Organizer, Jakara Movement

Naindeep Singh — Executive Director, Jakara Movement

Levi Ponce — Muralist
About the Mural:
"The Power of Unity": There are times when unity is all we have and unity is all we need. When resources are scarce or injustices run high it is our collective power that pushes us through to victory. Throughout history people have come together to ignite the change they seek and many of these moments have involved the loss of leaders and love ones. Their work and legacy is not diminished, it is amplified, by those that continue reaching toward a better tomorrow.